**Last Unmarked 3D Round for the year!**
This Sunday, December 3, 2017, 9am
Registration: 7:30am – 8:45am
Shoot begins at 9am
The 3D Round includes:
28 3D targets
1 arrow per target
NO RANGE FINDERS ALLOWED!!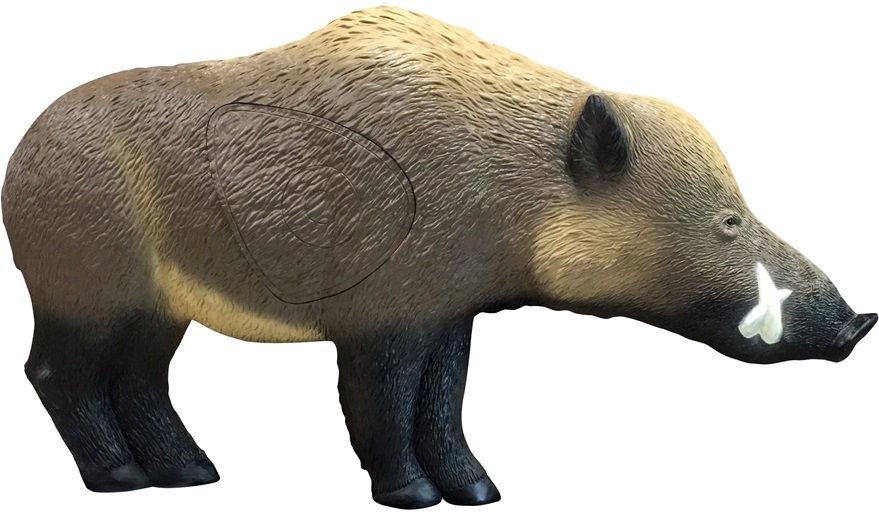 A wide range of high quality Rhinehart and Mackenzie targets are set in various hunting scenarios. Only one arrow per target is allowed unless mulligans have been purchased. A maximum of two mulligans and one or two doe tags may be purchased at registration for an additional $1 each.
As an unmarked shoot, you have to estimate the distance to the target yourself without the assistance of a range finder. This is a difficult and challenging aspect of these shoots, so don't let your shooting partners know what you think the distance is!
Scoring: 10-8-5
Maximum Score: 280
Mulligans and Doe Tags:
If you
…
Read more »