Heads Up – Hunger Games Promo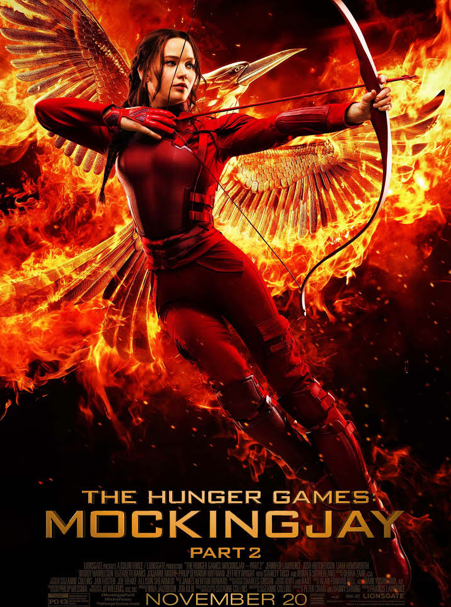 HEADS UP!
Hunger Games-Mockingjay, Part 2
Promotional Event This Weekend
Before Our Hunter Round!
Sunday, November 15, 7:30-9am
Rube Powell Archery Range in Balboa Park
Hello Fellow Archers and Katniss Fans,
We have a special treat this Sunday November 15! A representative from Lionsgate Entertainment Corporation will join us before our Hunter Round to hand out promotional items for the upcoming Hunger Games movie: Mockingjay, Part 2! The free promo items include t-shirts, posters, pins and even free advance screening passes to see the film on Tuesday, November 17th.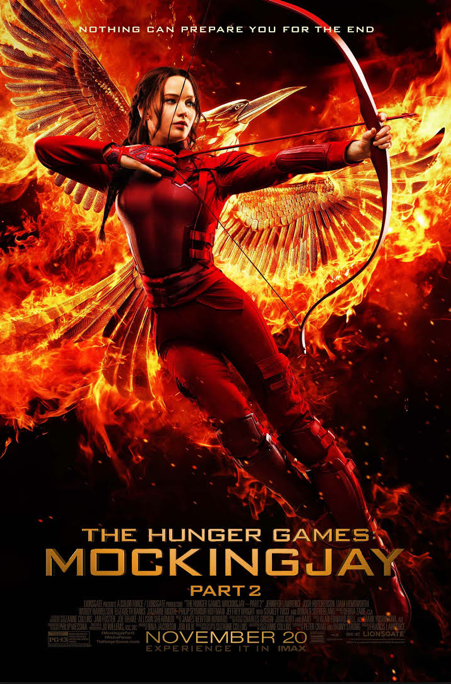 Hunger Games-Mockingjay, Part 2. Opening Friday, November 20, 2015
Realizing the stakes are no longer just for survival, Katniss Everdeen (Jennifer Lawrence) teams up with her closest friends, including Peeta (Josh Hutcherson), Gale (Liam Hemsworth) and Finnick (Sam Claflin) for the ultimate mission. Together, they leave District 13 to liberate the citizens of war-torn Panem and assassinate President Snow, who's obsessed with destroying Katniss. What lies ahead are mortal traps dangerous enemies and moral choices that will ultimately determine the future of millions.
Please stop by the Lionsgate table in the registration area between 7:30-9am and say hello to the Lionsgate Representative!
Thank you, 
       San Diego Archers
         SanDiegoArchers@yahoo.com