Welcome San Diego Archers
Sticky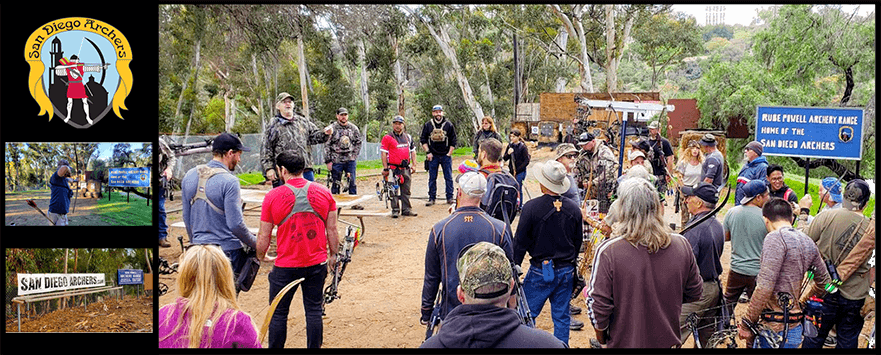 Registration| Secret Links| Range Use Fee – Check-in | Scoring
Welcome San Diego Archers

The SDA is a very active archery club, sponsoring two shoots a month and three major tournaments a year. A 28 target 3D Round on the first Sunday of the month and a Club Championship Qualifying Round (28 target Animal, Field or Hunter Round) on the third Sunday of each month.
Each June SDA hosts the "King Arthur's Day Tournament", a 40 target novelty shoot with a medieval theme.
Would you like to attend SDA tournaments for free?
SDA holds a work party at our ranges each month. Contact us to see whether there are work party positions available before the next tournament and attend your next SDA shoot for free!